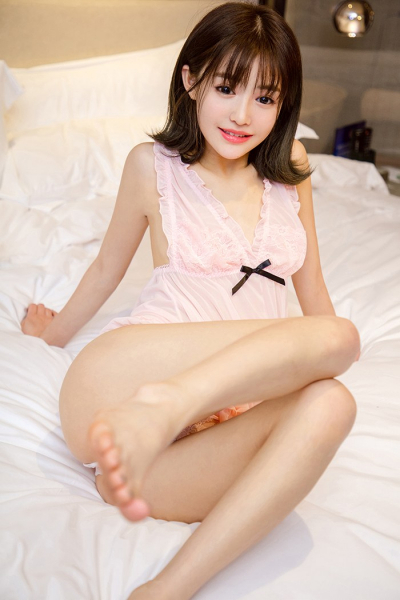 Dutch courage is sometimes necessary before doing the deed - but not with an escort. Instead, there are some great perks to remaining stone-cold sober as you spend the night enjoying each other's company. You are, of course, free to have as many alcoholic beverages as you want. After all, your smokin' hot girl won't mind in the slightest! However, there can be something rather exciting about getting down to business with a clear head. Here are three reasons why you should try it next time you're getting lucky with an Asian escort.

Performance

It's well-documented that alcohol can affect a man's sexual performance. This doesn't just mean impotency either. Instead, alcohol can numb some of your sensations, which can make it difficult for you to fully savour the moment and the tricks being performed by your escort. In addition, alcohol - especially beer - can make you feel bloated and tired for an occasion where you would otherwise feel on top of the world if you were sober.

Memories

You're always in for a night to remember when you enlist the services of an escort. Unfortunately, it's unlikely that you'll recall every single detail if you've drank too much beforehand. After all, booze can leave you with a fuzzy head - often making it difficult to recall the most delicate of details. It really would be a shame to have the sexiest night of your life but not be able to remember it afterwards.

Atmosphere

Don't forget that the reason most men drink before getting down to business is to relax and loosen up. You shouldn't need to do this with an escort though. These girls aren't uptight and judgemental - they literally live to satisfy you! Therefore, there shouldn't be any pressure driving you to drink because you should instantly feel comfortable in the company of your lady friend.

Try it!

There really are no rules when it comes to being with an escort. It's just worth remembering that not feeling the urge to drink alcohol is just one of the many perks of being with such a girl. If you're keen to lock eyes on the sexiest Asian escorts London has to offer, be sure to check out the hotties at London Dolls.