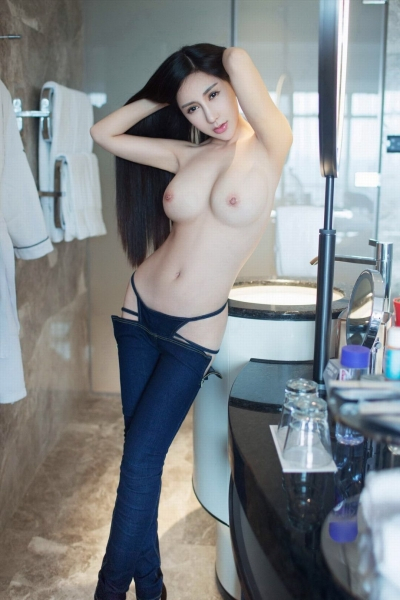 We know that some clients can find it overwhelming to look through our gallery of Asian escorts London and choose just one - who wouldn't? Finding the perfect companion for your evening is important, so here are a few tips on narrowing down which escort is best for you.

First impressions count

At the end of the day, some of those photographs are going to jump out at you, and some aren't. All of the photographs in our escort gallery are real photos of our escorts, and if some of them appeal to you more at first glance than others, our advice is to go with your gut. Choose an escort who has that 'X' factor for you, and you're sure to be in for a good time.

Make personality a priority

Our escort photographer really tired to capture the personality of our girls in each of their portraits. Whether you find June's delicate femininity appealing or Annie's elegance, choose an escort who really calls to you. You never know - you might find you really click, in which case you've found your perfect companion for many more evenings to come! Many of our clients enjoy repeat visits from one or more girls, once they've gotten to know each other.

Money makes the world go 'round

We can't pretend that cost isn't a factor. Each of our girls has their own rates, and while most are in a similar range, it's important to make sure that you choose an escort whose fees suit your budget.

Hopefully, availability won't be an issue. Since our girls are happy to come to you, all you have to do is pick up the phone and tell us who you'd like to see and how long for, and we'll make it happen. So if you're looking for an Asian Escort London, then London Dolls can offer what you desire. Our beautiful Asian escorts are available for short meetings and overnight stays, and we can work with you to find your perfect girl.