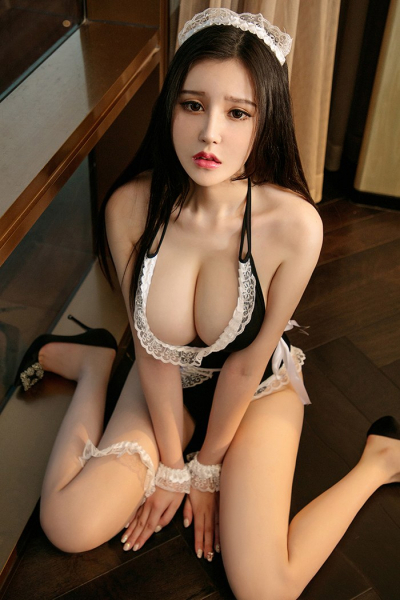 There are some things in life that need a lot of organisation and preparation, but meeting an Asian escort in London through our website could not be simpler. Through our website you will find a selection of the best Asian escorts London has to offer, who are ready and waiting to have an amazing date with you.

If it is your first time meeting an escort, you probably have a few unanswered questions. It can help to imagine that you are preparing for a real date with a beautiful lady. The initial planning should involve you deciding what you want from the date; for example, is it a simple date, a sexual encounter or a specific fantasy enactment?

The next step is to choose one of our Asian escorts; for many people, this is the most important step in preparing for your date. Whether you choose a young, petite women or an older, more experienced lady is completely up to you. If you have something specific in mind, chat to the escorts and see which woman will be able to fulfil your fantasies. There will be escorts on our website who will enjoy some things more than others, so it is worth taking your time and finding an escort who will enjoy the date with you.

Once you have chosen your escort, it is time to decide on a location for your date. Think about whether you would like them to come to your home or hotel, or whether you want to visit their location. Many of our escorts are available for calls around a variety of areas in London, so you are sure to find a beautiful girl to match your needs.

The last thing you need to do is contact your escort and ask for a date. For most people, this is the moment when they become nervous. All you need to do is introduce yourself and let her know what you are calling about. The ladies will know why you are calling, so a long conversation is not needed; simply explain what you are looking for and she will let you know if she is available.

If you would like to find out more about our Asian escorts in London, please contact us.