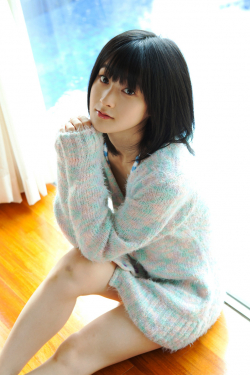 Author:Adam says…
Escort:Afra
Date of Visit:10/17/2018
Time of Visit:11pm
Spent time:2 Hours
Her level of service:9 out of 10
General comments:Just a competition against heavenly girls, Afra is richer of her physical appearance. From head to toe, she can leave you taking a glance at her eye-catching beauty. If she is hired on warm encounter, then you will be lucky tickling your hidden desires amorously.