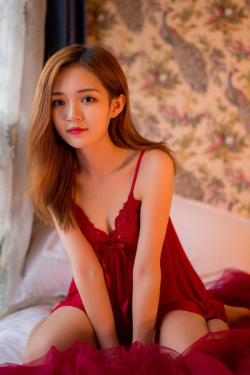 Author:Alex says…
Escort:Setlla
Date of Visit:10/21/2018
Time of Visit:11pm
Spent time:2 Hours
Her level of service:10 out of 10
General comments:Setlla is none other than Dream Girl; she has all attributes to accompany for youthful scene. A fun-loving and playful Asian escort n London, she is truly a perfect partner on leisure tour. Once you hire her, and it is sure to receive pleasure of dreams enjoyably.