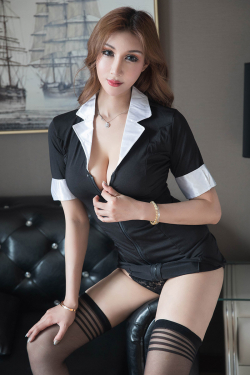 Author:Edwin says…
Escort:Melissa
Date of Visit:11/17/2018
Time of Visit:9pm
Spent time:Dinner Date
Her level of service:10 out of 10
General comments:One of youngest Asian escorts, Melissa is finest to hire on dinner dates. At my leisure tour, she took me to eat delectable foods at the most exclusive hotels and street foods in London also. Just a dream partner to me, she has won over Hearts and let me hire her whenever stepping on London for leisure tour.