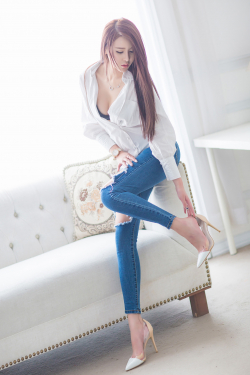 Author:Pollock says…
Escort:Tobey
Date of Visit:12/29/2018
Time of Visit:10pm
Spent time:8 Hours
Her level of service:10 out of 10
General comments:Just after heavenly girls; Tobey is really perfect example of utmost feminine beauty that induced me to extend my holiday vacations from 10 to 15 days. Such a dream partner, this Chinese escort has engaging personality to become ideal partner after all. Hire her for business/leisure tour, and gain quality time.