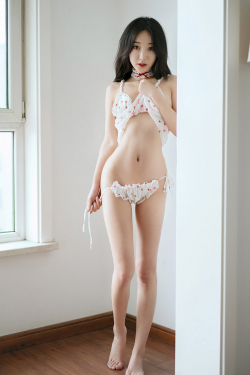 Author:Arthur says…
Escort:Fallon
Date of Visit:12/03/2018
Time of Visit:2am
Spent time:2 Hours
Her level of service:10 out of 10
General comments:Fallon is really a definition of Earthly Angel who can steal Hearts with her stunning beauty. Despite her good looks, she is skilled to turn usual scene into a memorable experience. After a leisure tour with her in London on the last year, she has let me speechless to speak on her; she can create scene of desires easily.