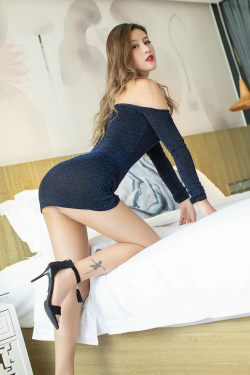 Author:Eddie says…
Escort:Fumi
Date of Visit:12/04/2018
Time of Visit:12am
Spent time:2 Hours
Her level of service:10 out of 10
General comments:Second to none other than heavenly girls, Fumi is surely an art of matchless feminine beauty. From head to toe, she can take your Attention seeing her stunning beauty. On the last year, I hired her and experienced how beautiful companion this Chinese escort was. So whenever I make a Visit for London, it is sure to hire Fumi at all.