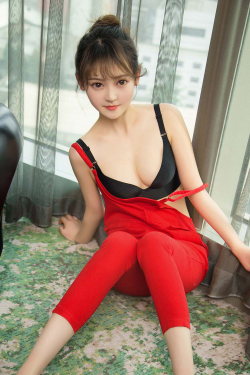 Author:Peter says…
Escort:Dale
Date of Visit:01/06/2019
Time of Visit:10pm
Spent time:5 Hours
Her level of service:10 out of 10
General comments:Dale deserves really to be escort of choice when looking for business tour in Victoria. Well-read, great communicator, and professional of her services; she is really a business companion. Once a session with her is booked, it will let to make an impressive image on the corporate functions surely.