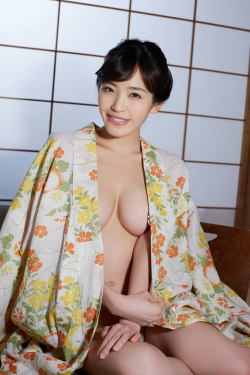 Author:Andy says…
Escort:Fanny
Date of Visit:01/05/2019
Time of Visit:10pm
Spent time:5 Hours
Her level of service:10 out of 10
General comments:At my leisure trip in Tottenham court road, Fanny took my Heart to hire her for scene of desires. Warm of her personality and wild of her company, she is totally a Treasure of intimate fun. So make No Delay to hire her, as she is ready to become ideal companion.