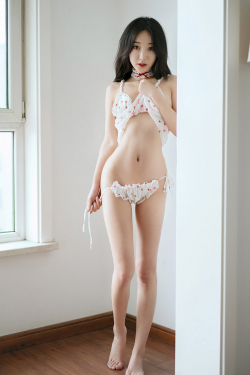 Author:Pete A
Escort:Fallon
Date of Visit:02/04/2019
Time of Visit:1:30 pm
Spent time:1 hour
Her level of service:10 out of 10
General comments:Fallon is a lovely young woman in every way. After a warm and friendly welcome I was treated to increasing levels of excitement and pleasure, this resulting in complete satisfaction as she did her magic. She's friendly and likes to chat too!