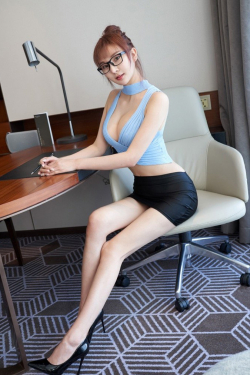 Author:Alex
Escort:Olive
Date of Visit:02/22/2019
Time of Visit:10pm
Spent time:5 Hours
Her level of service:10 out of 10
General comments:Olive is a perfect definition of feminine beauty; she insisted me enjoy night life of Goodge Street. Also kind-hearted of her nature; she eased me to receive dreamy desires possible at her company. So hire a session with this Korean escort girl, and gain on quality time ever.