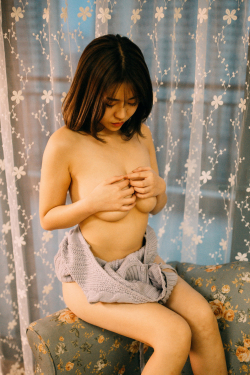 Author:Andrew J
Escort:Cindy
Date of Visit:05/18/2019
Time of Visit:10pm
Spent time:8 Hours
Her level of service:10 out of 10
General comments:Beautiful and Erotic Cindy - If you are like me suffering from 'Asiaphobia' then hire Cindy, a young Chinese girl. She is an expert in whatever she does and I thoroughly enjoyed the way she used her hands and mouth on my body. I was tantalized whenever and wherever she touched me and it was electric. Cindy is unique in her choices and loves Chinese food, but she was okay with my choice of cuisine as well. That we she was very flexible by nature and with her body to. She can twist her body around you like a pretzel. She is worth the money and time and that is all I have to say about her.