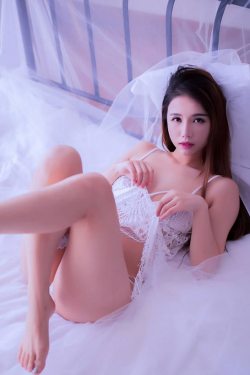 Author:Dean D
Escort:Nokiki
Date of Visit:06/01/2019
Time of Visit:10pm
Spent time:5 Hours
Her level of service:10 out of 10
General comments:I've heard of several escort services and also been with many women from various ethnic backgrounds. But when I hired Nokiki, a Japanese national, I had a totally different experience like none before. She was especially good with erotic massages and did a great job on me. I was so relaxed that I had more energy for sex and also an increased appetite. I never felt left out and even once I was not stressed about my home or my job. I just evolved as a new person completely. Now, I look forward to her company whenever I get a chance.