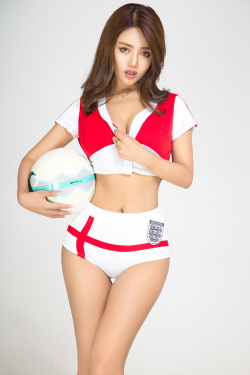 Author:Justin says…
Escort:Hideki
Date of Visit:08/10/2018
Time of Visit:12am
Spent time:4 Hours
Her level of service:9 out of 10
General comments:Hideki is definition of hour glass beauty. From head to toe, she is matchlessly beautiful to rouse innermost desires easily. Bets to hire on warm encounter, she is sure to give unforgettable experience that I can never forget it my entire lifetime.